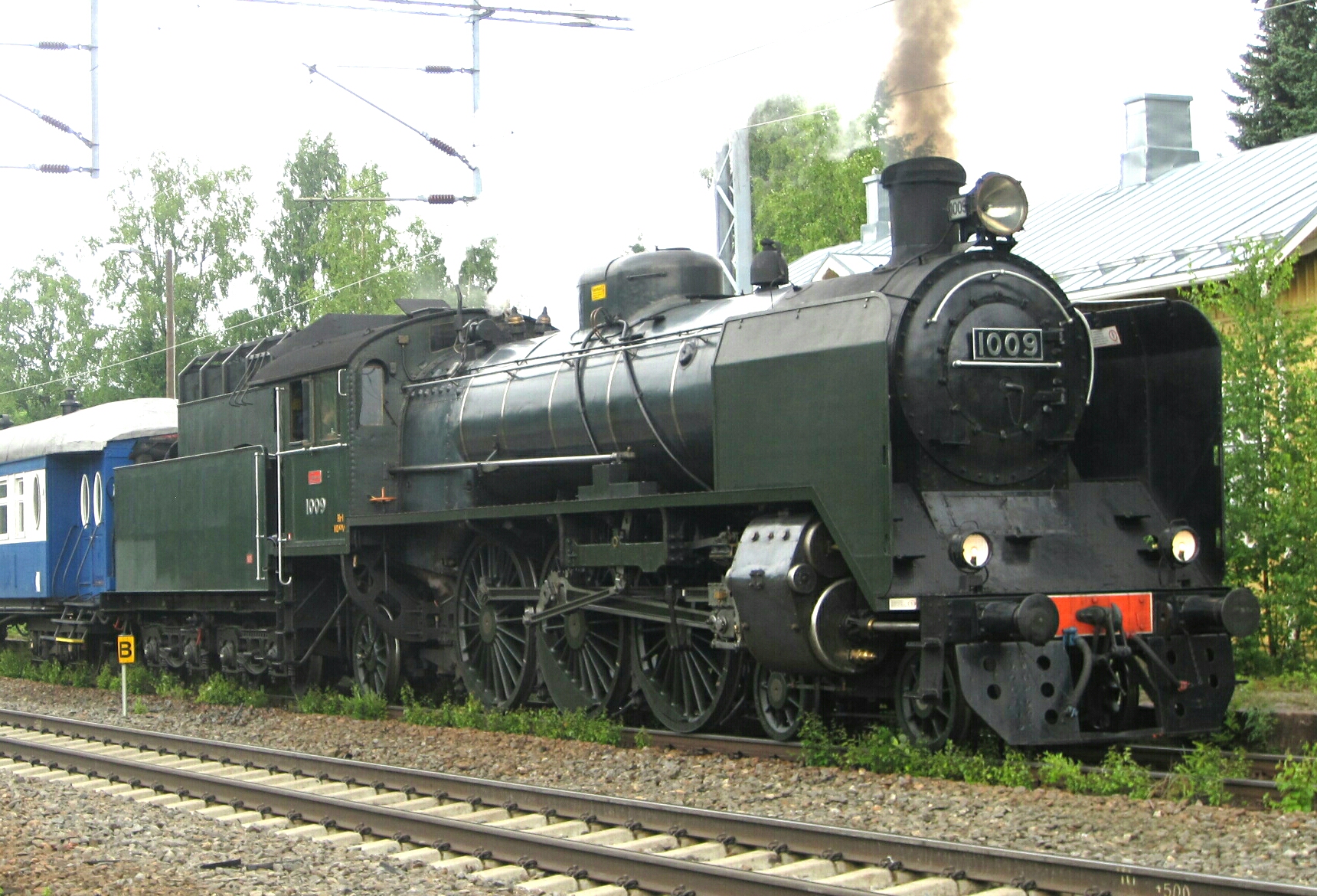 Hop on your own charter steam train!
Our steam train can take you wherever the tracks go in Finland. Our Ukko-Pekka Pacific-class locomotive and rolling stock are based at Kouvola, and the most economical outings would be to Lahti, Kotka or Mikkeli.
Come and savour the uniqueness of a steam train journey with its clonking rhythm and special fragrance. A journey can be tailored to fit your own ideas for an unforgettable experience.
A steam train is most suitable for the following:
Staff or works outings
Customer promotions
Sporting events
Festivals
Birthdays and anniversaries
Weddings (e.g. A marriage took place in the saloon car)
Christenings
Product launches
Christmas parties
In fact for anything that comes to mind! Please feel free to make enquiries.
We also make scheduled heritage train trips every now and them.
Video copyright: Höyryveturimatkat 1009 Oy